Please Read:


I am buying 1 box per item set. These boxes are blind packaged. I will take up to 3 claims per item per box but please do not be offended if I dont pull everything.


I wont ask for payment until AFTER I have got the box in my hands.


Prices stated are just the prices per item. No external or internal shipping can be calculated yet.


If you claim more than 1 item from me I am happy to hold them for you so I can ship them all together and save you money.


I have included all the info that I can at this stage.


Be warned. Im after all the Rins.


All shipping to me from Japan is split between everyone evenly. I will make a spreadsheet if people would like that.


I have over 700 positive feedback on eBay and over 100 on pkmncollectors.


First come first serve on the claims.


Comment to claim!


I will reply to comments here when I am needing to take the money from you.


This shouldnt be too much once split between everyone evenly.
(
Collapse
)
(
Collapse
)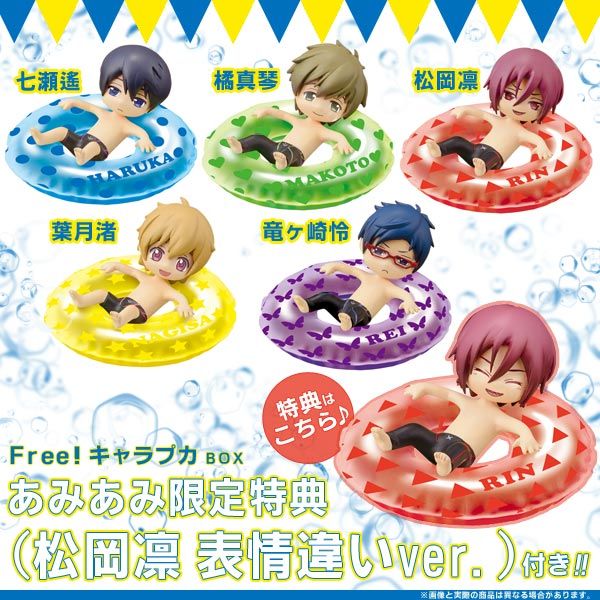 (
Collapse
)
(
Collapse
)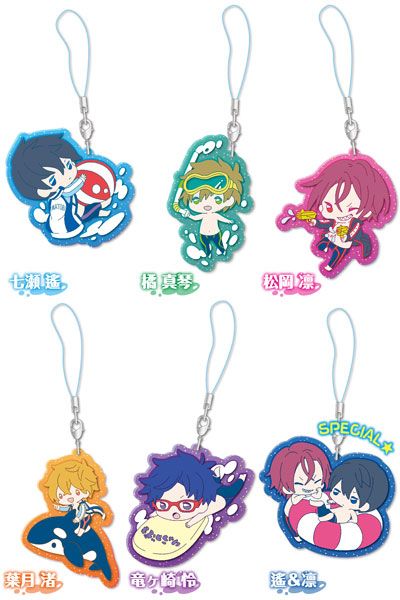 (
Collapse
)
(
Collapse
)